Where to Ski in Late Spring and Summer
The end of every ski season can immediately bring about nostalgic feelings. Time can seem to pass by quickly, and it can feel like you didn't get in enough skiing. Even if you could escape to the mountains every other weekend, true snow buffs know they could have fit in more runs if they tried. But don't start beating yourself up over it now because while the season has a few short weeks, some resorts are ready to keep the party going.
This ski season saw some incredible snowstorms that dramatically altered the snowpack and skiing conditions at resorts across the U.S. This has led to quite a few resorts getting an increase in crowds and opened the possibility for them to stay open a little longer. Spring and summer skiing is a whole new level of excitement. It brings with it more comfortable temps, softer snow and a thrilling experience that is slightly different from the middle of winter.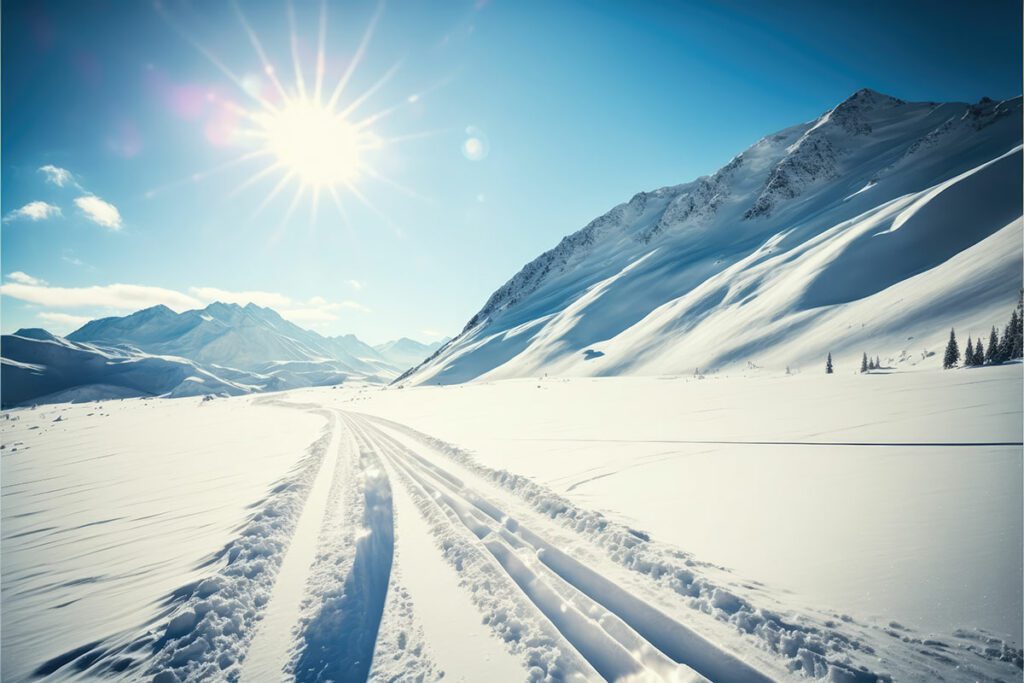 Historically, some of these resorts stay open later anyway. So even if next season doesn't bring the flurries like it did the previous year, you're going to enjoy what these resorts offer past the regular ski season you're used to.
Mammoth Mountain
Mammoth Mountain will stay open until at least June, possibly longer due to the huge snows the resort received this year. Some resorts aren't given names for the fun of it. While Mammoth Mountain traditionally sees a lot of snow annually, more than 400 inches, the latest ski season brought well over 500 inches. The lifts and attractions will stay open and guests are excited about what that will entail.
Bringing things like water and sunscreen with you will be even more crucial if you plan on heading to the resort. The latter isn't something many people think about needing throughout the season, but it's important to have on hand, especially moving into the summer.
Palisades Tahoe
Palisades Tahoe, much like Mammoth Mountain, received a ridiculous amount of snow this season and plans to stay open until at least June. Both have a long-running habit of staying open late, and they plan on keeping the trails open well past most resorts in the area. It'll make for an incredibly unique ski vacation that moves into summer. Each resort will have more opportunities for guests to soak up the sun. It's a fun treat for skiers who might have missed a larger portion of the season and those who want to squeeze in more time.
Arapahoe Basin
Many resorts in Colorado were thankful for what the storms brought to the state. Quite a few will be staying, opening well into April, but Arapahoe Basin will be the last ski resort to close in the state. It closes in early June, so there's no need to put away your ski gear just yet. Its prime location also helps keep snow at optimal skiing conditions for longer, giving skiers more time to explore the trails.
Summer is usually reserved for the beach, but A-Basin has its version to enjoy. Though there's a severe lack of an ocean view, "The Beach" is a prime spot for guests to go to. The Beach is Arapahoe Basin's prime ski-in, ski-out real estate near the bottom of the frontside lifts. But be sure to get there early since it is so popular.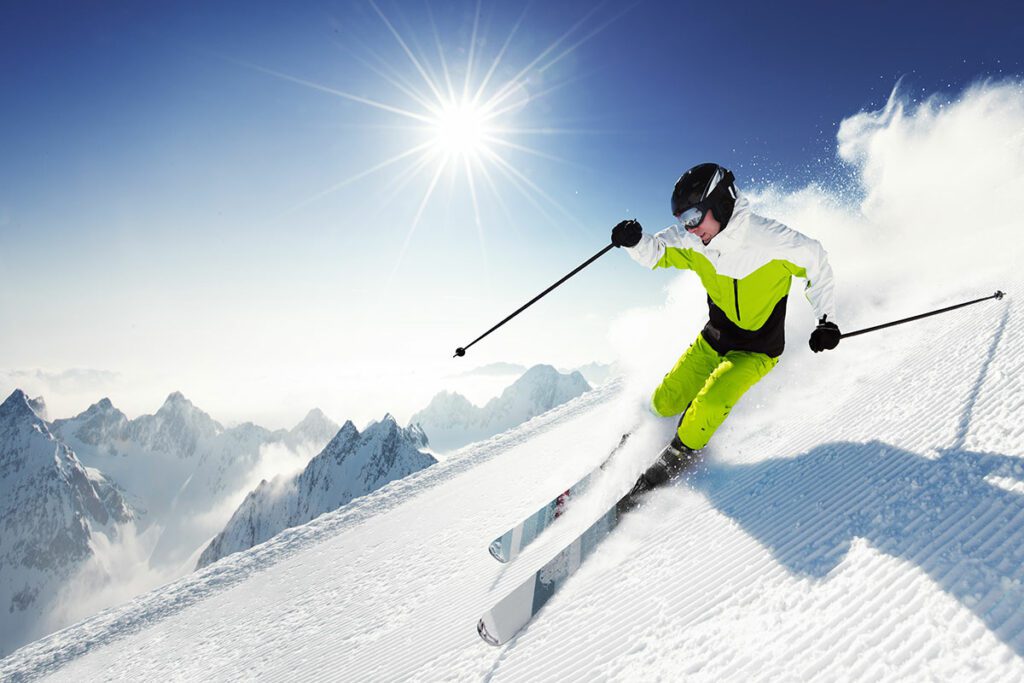 Snowbird
Located close to other favorite Utah resorts like Alta, Snowbird will stay open through May. That means there's still plenty of time to hit the slopes and your favorite spots around the resort. If you're looking for a fine dining option, you can use The Aerie as the perfect solution. Nights will still be chilly, so cozy up to a glowing fireplace and enjoy live music after a delicious meal.
Loveland
Buckle up for a few more weeks of excellent spring skiing at Loveland Ski Area. The resort, and more than 1,700 acres of skiable terrain, plans on staying open until early May. Loveland usually sees a lot of powder, even boasting (rightfully so) the most snow than any Front Range or Summit County resort.
Catch fun events like live music and an Easter egg hunt around Easter. Guests can also continue taking advantage of free snow cat tours to get out into steep and deep territory. The weather will be a bit warmer, so you can see the views while basking in the sunlight.
Lake Louise-Banff
Making your way to visit Canada can seem like a tricky excursion to accomplish. Even if you live close, it might be difficult to travel there when you have a full schedule. However, the nice thing about Lake Louise is that it tends to stay open well into the spring. Hopefully, you can make your way, and since they'll be open until early May, you'll still have ample time to plan.
Lake Louise is also unique because it's close to Sunshine Village and Mt. Norquay. Though Mt. Norquay will close sooner than the former resort, it'll stay open for most of the spring. It's also reasonably easy to hit up all three resorts if you're itching for even more trails. You can explore all the chutes, gullies and small bowls and challenge yourself thanks to the rugged terrain. Extra days to ski mean more time to perfect your skills while taking advantage of warmer temps and fluffier snow.
More resorts stay open late into the traditional ski season, and it's always advised to check local and national projections. Some destinations are pretty consistent with their open and close dates. However, sometimes these resorts will surprise you. Enjoy the sun, and let the party continue.