Search Our Deals
The page you are looking for cannot be found. You can search for what you are looking for below or select the Region you are looking for in the navigation above.
Explore More Deals Available In Copper Mountain
Exclusive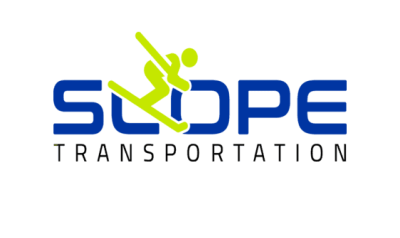 If you are looking for a reliable, affordable and safe way to travel from Denver Airport to Copper Mountain, look no further than Slope Transportation. With their door-to-door service, flexible pickup time and experienced drivers, they are the ideal solution for all your transportation needs.
5% OFF Private Shuttle Transportation from the Denver Airport to Copper Mountain with ...