Search Our Deals
The page you are looking for cannot be found. You can search for what you are looking for below or select the Region you are looking for in the navigation above.
Explore More Deals Available In Aspen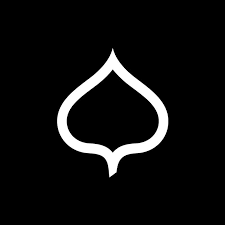 There's only one Aspen, and it just got more affordable. It's all in the planning. Get a great deal on lift tickets when you purchase seven or more days in advance online. This is the winter to make it to Aspen without breaking the budget.
SAVE $80 when you purchase 4 days of lift tickets*