Ski Butlers Unveils New Skis and Tuning Robot
Ski Butlers delivery service has unveiled a new robotic tuning machine and new signature lines of Rossignol skis for the 2019-20 ski season, the company announced recently. The improvements, along with a slew of rental specials, highlight the coming season for the ski rental company that provides service at 48 ski resorts in North America and Europe.
The new, state-of-the-art Crystal Rock tuning robot is only the second edging machine of its kind in the Western U.S., according to Nikki Bongaerts, Senior Content and Communications manager for Ski Butlers.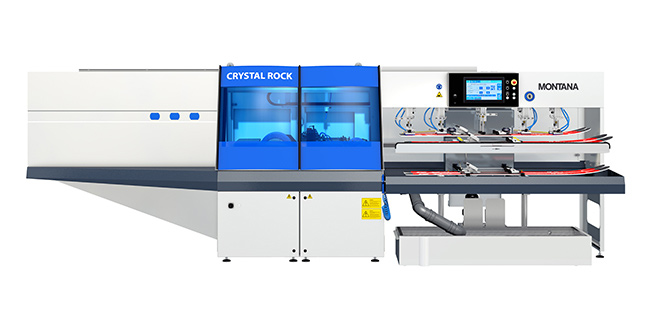 The robot is used to create a sharp and durable edge on both skis and snowboards. It has a built-in GRIPtech system capable of producing a race-quality side edge with unique properties, according to Montana International, the robot's manufacturer. The result is a fresh ski or snowboard that looks brand new and ready to rip.
Ski Butlers plans to keep all its full-time (human) tuners on staff at its many shops and hopes the new tuning robot will dramatically increase the number of skis and boards the company can tune daily. According to Bongaerts, a full tune-up includes base repairs, planning and polishing sidewalls, beveling edges with a stone finish, and a hearty wax treatment. 
"That process used to be very time consuming on our tuners, but now we will have the most high-end, and fastest tuning process in the rental industry," Bongaerts said. "Our tuners' sole responsibility is to ensure our equipment is in the best condition possible and that every ski that lands in a customer's hands is worthy of a five-star review."
New Fleet of Rossignol Skis and Snowboards
The Crystal Rock tuning robot will be busy this season taking care of a new fleet of Rossignol skis, the company announced recently. The new lineup includes several popular releases from the legendary ski manufacturer, including the Soul 7, Sky 7, Super 7, Seek 7, and Experience lines. Each line has its own unique features and characteristics. Let's take a closer look: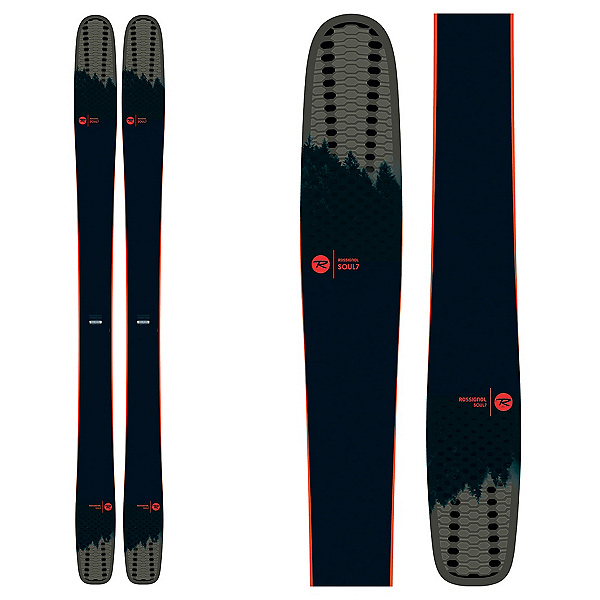 Soul 7: The popular Rossignol Soul 7 has a 106mm underfoot that's perfect for powder days and all-around, everyday skiing. Ski Butlers employees love this ski, which has nice control and responsiveness underfoot. The Soul 7 features the patented Rossignol air-tip core, so it's light, flexible, and feels like you're floating over the snow. But, they're wide enough to take all over the mountain. Ski Butlers typically recommends the Soul 7 for skiers who want more versatility than you can get on narrow skis. 
Sky 7: The Rossignol Sky 7 is like the Soul 7 but is more geared toward all-mountain carving and tree skiing, since its thinner, at 98mm. The carbon alloy matrix construction and air-tip core make the skis light and easily manageable. Skiers who want to rip through the timbers and push the envelope should try the Sky 7.
Super 7: Pow, pow, pow! At 120mm, the Rossignol Super 7 is a soft-snow beast. Built like the Soul 7 but with different dimensions, the Super 7 is a popular ski at powder-rich resorts like Jackson Hole. 
Seek 7: The Rossignol Seek 7 is 86mm underfoot, so it's a great lightweight touring ski that can be used all over the mountain.
Experience Line: The Experience line offers a variety of underfoot widths, like 74mm, 80mm and 88mm, and are a great carving ski that's popular with renters. A solid freeride ski, the Experience line is great for carving and holds its own on groomers. 
Black Ops: Shhh! Here's a secret. If you're in Aspen, head to the Atelier by Ski Butlers shop, where you might be able to score a rental on the elusive Rossignol Black Ops series. It's the only place you can rent Black Ops. If you're aggressive, try the Black Ops 118mm. For more versatility, go for the Black Ops 98mm, considered by many to be the perfect ski. 
Snowboards: Boarders, never fear! Ski Butlers has a prime selection of snowboards with patented Radcut Technology and 5S serrated edges. Ski Butlers snowboard rentals are built for a smooth ride with pinpoint control.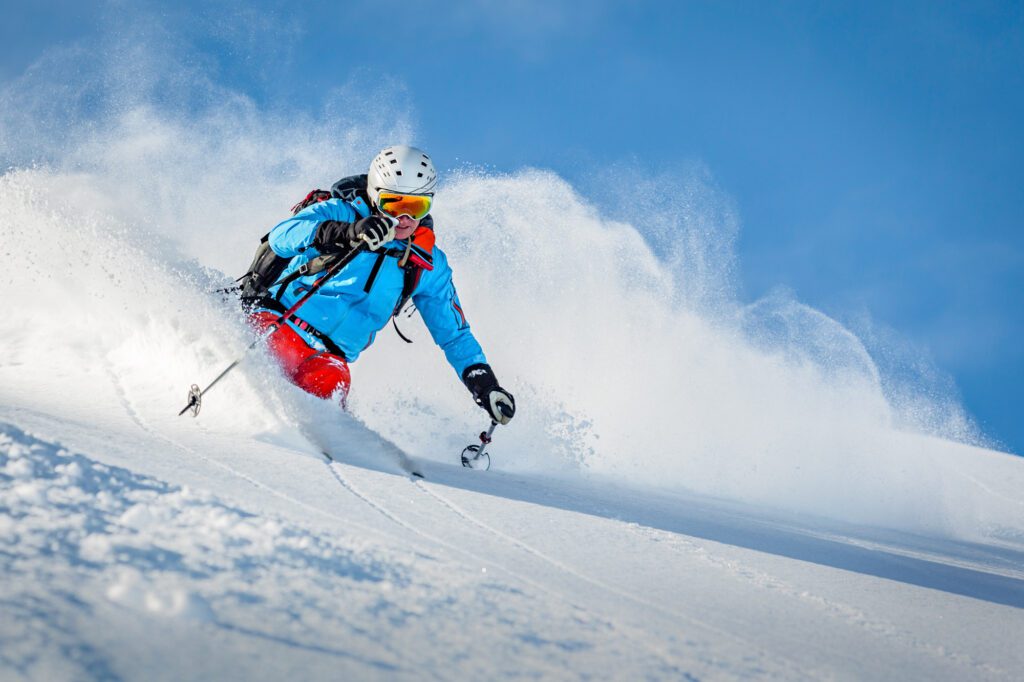 Discounts Available for 2019-20 Season
Ski Butlers has activated a great money-saving special for the 2019-20 season via an exclusive offer at SkierDeals.com. This is exclusive offers provides 20% off ski rental delivery with no promo code needed. The discount includes a custom fitting, equipment rental, support during your rental, and free delivery to your door. Blackout dates apply Dec. 20, 2019 through Jan. 1, 2020, and Feb. 12-17, 2020. Offer expires May 1, 2020.
Ski Butlers has several locations across North America that can get you prepared for an amazing mountain adventure. Be sure to make your rental plans early for the best prices and widest selection. Ski Butlers will deliver equipment rentals directly to your accommodations and offer full-service support throughout your rental. Ski Butlers has locations at these popular resorts in North America:
Aspen/Snowmass
Beaver Creek
Big Sky
Breckenridge
Copper Mountain
Deer Valley
Heavenly
Jackson Hole
Keystone
Park City 
Palisades Tahoe 
Steamboat Springs
Sun Valley
Telluride
Vail
Whistler Blackcomb 
Booking a ski rental delivery with Ski Butlers is easy. Start with a visit online, where you can view equipment packages and rates for your ski destination. There's an online store that has plenty of accessories for your trip, or you can go ahead and easily reserve your rental delivery online. There are no hidden fees.
Ski Butlers technicians are flexible and can meet you at your accommodations for a custom fitting. There, you'll try on different sizes and sizes until you're completely satisfied with the perfect fit. Ski Butlers offers top gear by Rossignol, one of the ski industry's most respected and best equipment companies.
Should you encounter any issues with your gear during your vacation, help is just a phone call away. A tech can meet up with you to resolve any issues typically within an hour or less. Ski Butlers stands behind its equipment and is there to serve you 24/7.