Search Our Deals
The page you are looking for cannot be found. You can search for what you are looking for below or select the Region you are looking for in the navigation above.
Explore More Deals Available In Telluride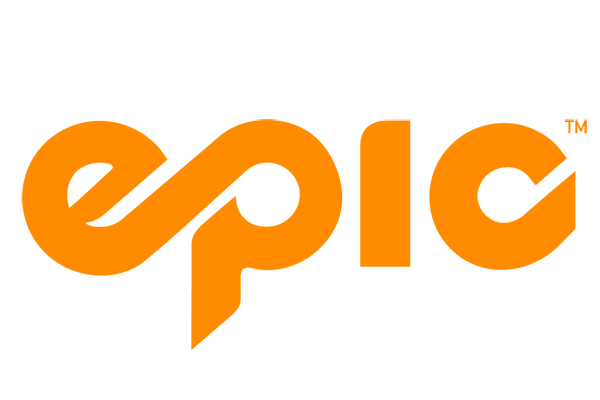 This may be your luckiest ski season ever because the Epic Pass just added 7 days Telluride with no blackouts. How's that for winter fun? Come experience one of the most prized resorts in the Rockies for a fantastic price! This deal practically sells itself, so there's no reason to miss out on some of the best skiing in the Colorado Rockies. Hurry and get the best deal on an Epic Season Pass, and enjoy Telluride along with the other famous resorts.
Save with the Epic Pass - On Sale Now! Buy before prices increase