Search Our Deals
The page you are looking for cannot be found. You can search for what you are looking for below or select the Region you are looking for in the navigation above.
Explore More Deals Available In Snowmass
Exclusive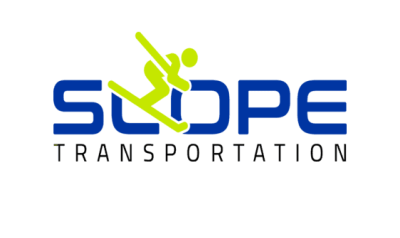 Slope Transportation is a company that specializes in providing convenient, affordable and private transportation solutions for groups of varying sizes traveling from Denver Airport to Snowmass. The company offers door-to-door service, ensuring that you are picked up right at your doorstep and dropped off right at your destination. Whether you are traveling with a large group or just a few people, Slope Transportation has the vehicles and resources to accommodate your needs.
5% OFF Transportation from the Denver Airport to Snowmass with Promo Code*