Search Our Deals
The page you are looking for cannot be found. You can search for what you are looking for below or select the Region you are looking for in the navigation above.
Explore More Deals Available In Park City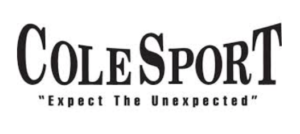 With four locations in the Park City area, Cole Sport is one of the best-known and well-respected outfitters in Utah. Rent your ski gear, and pick up anything else you need for adventure on the mountain.
20% OFF Ski & Snowboard Rentals with Advance Online Reservations* The Best Cole Sport ...