Search Our Deals
The page you are looking for cannot be found. You can search for what you are looking for below or select the Region you are looking for in the navigation above.
Explore More Deals Available In Idaho Springs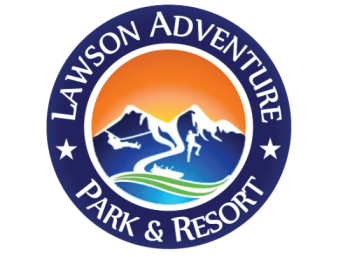 Stay in Idaho Springs and ski at Loveland with this amazing deal from Lawson Adventure Park & Resort. Relax in one of our pet-friendly lodgings. We have Furnished Cabins and Camping Yurts. We're located just 35 miles west of Denver (right off of I-70) and within 30 miles of most ski areas.
Loveland Ski & Stay Package Up to 20% OFF Lodging when you book 2+ nights and Loveland ...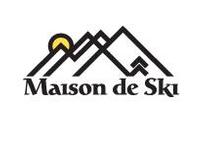 A quick stop off at Maison de Ski at I-70 Idaho Springs and you'll attain everything you need for your ski vacation in Colorado. Reserve your rentals online, and pick up anything else that you may be missing or have forgotten at affordable prices. Use this discount for big savings on your rentals.
15% OFF Ski & Snowboard Rentals with Advance Online Reservations* The Best Maison de ...