Search Our Deals
The page you are looking for cannot be found. You can search for what you are looking for below or select the Region you are looking for in the navigation above.
Explore More Deals Available In Granby Ranch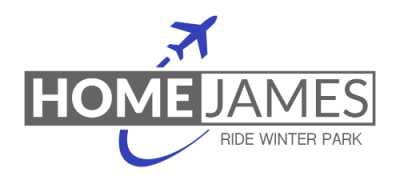 Get ready to hit the slopes while enjoying a fantastic $15 OFF each way per person on ski transportation services by Home James Transportation. Say goodbye to the hassle of driving and parking, and say hello to a stress-free journey to your winter wonderland.
$15 OFF Each Way Per Person* The Best Home James Deal Online