Search Our Deals
The page you are looking for cannot be found. You can search for what you are looking for below or select the Region you are looking for in the navigation above.
Explore More Deals Available In Crested Butte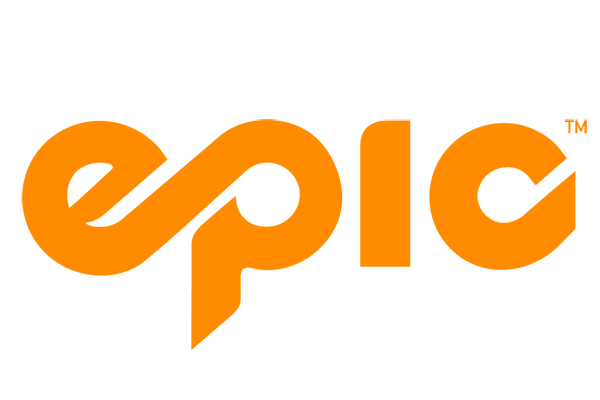 Great savings on the Epic Season Pass are still available for the ski season. Did you know that Crested Butte has joined the Epic family of resorts? It's true! First class conditions and services have arrived in this classic corner of Colorado ski culture. Do a kickback in honor of unlimited, unrestricted days at Crested Butte, as well as the 18 other world class North American resorts this famed pass covers. Click through to learn more about this great deal, as well as the many benefits and discounts offered up along with it.
Save with the Epic Pass - On Sale Now! Buy before prices increases on Oct 9