Search Our Deals
The page you are looking for cannot be found. You can search for what you are looking for below or select the Region you are looking for in the navigation above.
Explore More Deals Available In Beaver Creek
Exclusive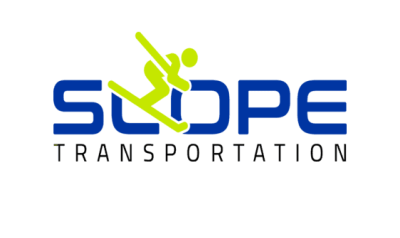 Need a lift to Beaver Creek from the Denver airport? Safety is a top priority at Slope Transportation. The company employs experienced drivers who are knowledgeable about the mountain roads and have a deep understanding of how to navigate the terrain safely. They are committed to providing a comfortable and stress-free travel experience, so you can sit back, relax and enjoy the ride.
5% OFF Private Shuttle Transportation from the Denver Airport to Beaver Creek with Pro ...