Search Our Deals
The page you are looking for cannot be found. You can search for what you are looking for below or select the Region you are looking for in the navigation above.
Explore More Deals Available In Angel Fire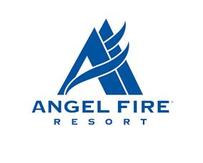 Angel Fire Resort gives skiers 7 lifts serving 79 trails, 2 freestyle parks, and 30 acres of glade skiing. Loads of winter fun await you at this diverse resort.
Up to $4 OFF Lift Tickets with Advanced Online Purchase* The Best Angel Fire Lift Tic ...
Exclusive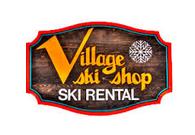 Village Ski Shop is Angel Fire's premier ski and snowboard rental shop, providing personalized service and the newest equipment to make your rental experience hassle-free. Use this discount to save on affordable quality rentals.
$5 OFF Daily Ski & Snowboard Rentals with Advance Online Reservations* The Best Villa ...