Major Ski Area Upgrades Coming to Beaver Creek, Breckenridge and Keystone
Ski area upgrades at Beaver Creek, Breckenridge and Keystone are on tap to in the coming months as part of a $215 million capital improvement plan through Vail Resorts, the company announced recently.
According to Vail Resorts, the ski area upgrades are designed to make getting on and around its mountains quicker and easier. The plan includes new lifts, terrain expansions and increased dining experiences. The new projects are part of a capital plan to improve the overall guest experience at the resorts and scale the company's growing business in 2020. The plan builds on the roughly $190 million $195 million that Vail Resorts spent on improvements in 2019.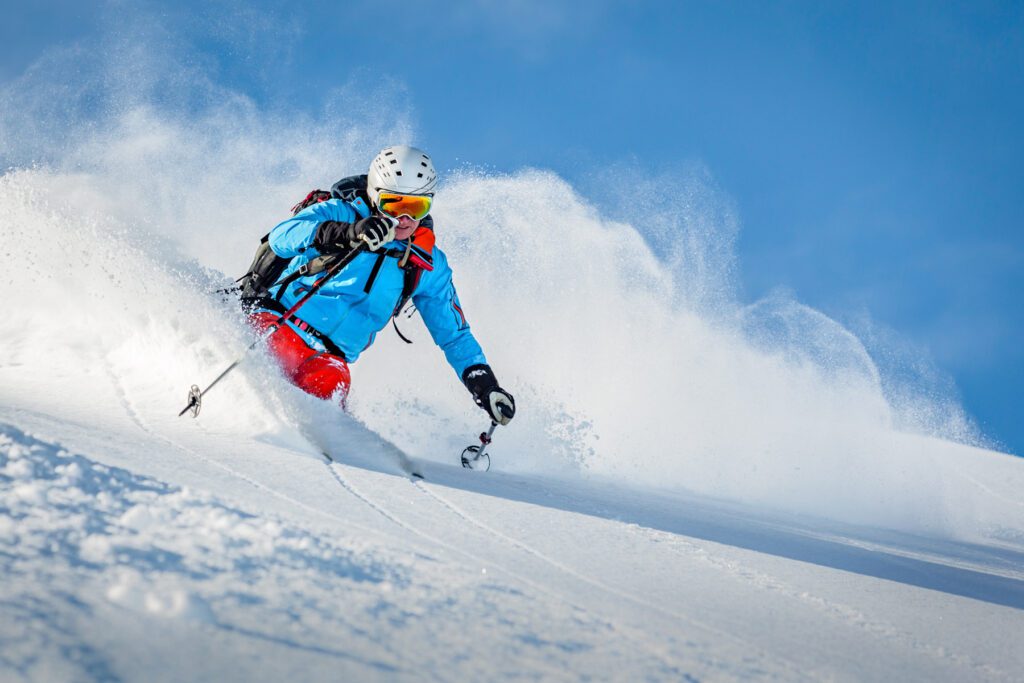 Rob Katz, chairman and CEO of Vail Resorts, said the company is thrilled to share what's next in the continuous effort to enhance the guest experience at each resort with ski area upgrades.
"As our company grows, we are determined to grow thoughtfully and with our mission always in mind: to create an experience of a lifetime for our guests," he said.
Beaver Creek Resort
The McCoy Park terrain expansion project will create a rare beginner and intermediate bowl experience in one of the most breathtaking settings in North America. The 250-acre ski area upgrades at Beaver Creek will feature highly accessible, family-friendly terrain serviced by two new chairlifts, including a new four-person, high-speed lift.
The McCoy Park project has received critical approval from the U.S. Forest Service and is expected to be completed in time for the 2020-21 ski season, Vail Resort officials said.
Breckenridge Ski Resort
Plans are progressing to install a new four-person, high-speed lift to serve the Peak 7 area at Breckenridge. The new lift will further ski area upgrades to enhance the guest experience at the most visited resort in the United States by increasing uphill capacity and improving circulation for intermediate terrain on Peak 6 and Peak 7.
Keystone Resort
Plans are underway to replace the four-person Peru lift at Keystone with a new six-person, high-speed chairlift. The added chairs will increase out-of-base capacity and improve circulation at the Mountain House Base Area, according to officials. The project is currently pending certain government approvals.
Whistler Blackcomb
A big restaurant expansion is coming to the Rendezvous Lodge Restaurant on Blackcomb Mountain in Canada. Officials have estimated the expansion will add 250 seats at the popular on-mountain restaurant that is located at the top of the Blackcomb Gondola that was installed in 2018.
Okemo Mountain Resort
Vail Resorts has some ski area upgrades in mind at Okemo – Vermont's favorite family mountain resort. According to officials, the company plan to complete a transformational investment of the resort, pending government approval. The transformational investment will include upgrading the existing Quantum lift from a four-person to a six-person, high-speed chairlift as well as relocating the existing four-person, high speed Quantum lift to replace the three-person chairlift at Green Ridge. Officials predict the improvement will increase uphill capacity and overall circulation at the resort. The plan also calls for enhanced accessibility at the primary point of arrival. There are even plans to renovate and expand the ski school and improve dining options at the resort.
Improvements in Place at Crested Butte
At Crested Butte, Vail Resorts has upgraded the Teocalli Lift for the 2019-20 season, replacing the former two-seater with a new fixed-grip quad lift. The ski area upgrades increase uphill capacity by more than 50 percent and improves access to the base area and Uley's Cabin.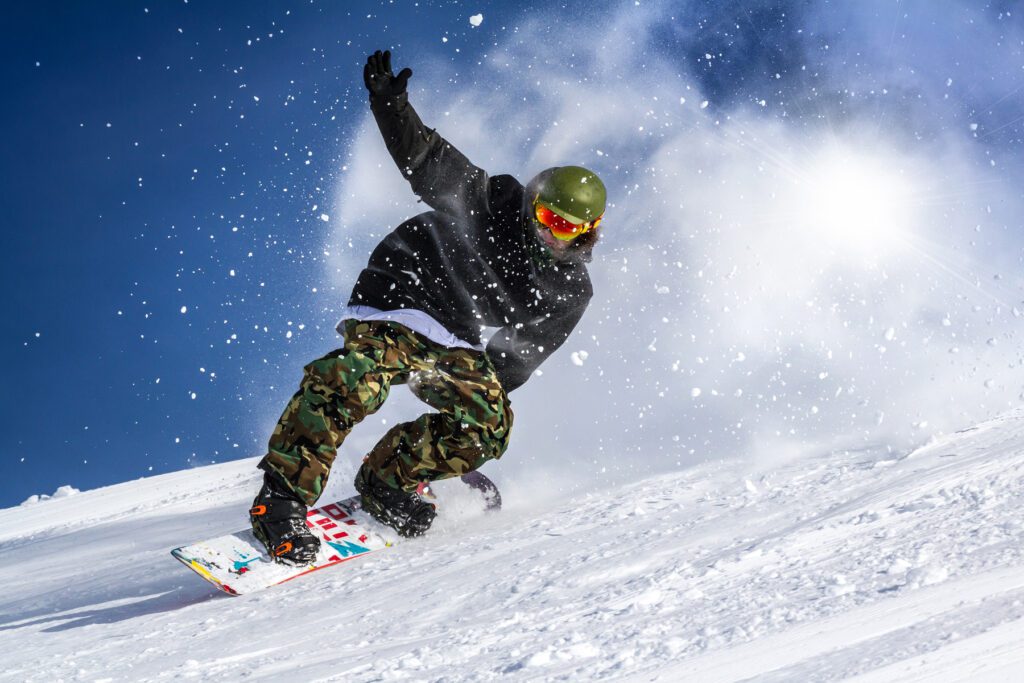 Full Integration of 17 New Resorts
A huge project for 2020 will be for Vail Resorts to fully integrate its 17 new ski resorts that the company recently added in 2019. The new resorts will receive direct-to-lift access for its guests in advance of the 2020-21 ski season, according to Vail Resort officials.
The company has previously announced plans to invest around $15 million over the next two years in ski area upgrades to enhance the guest experience at these 17 resorts sprinkled across the Mid-Atlantic, Northeast and Midwest:
Alpine Valley, Ohio
Attitash Mountain, New Hampshire
Big Boulder, Pennsylvania
Boston Mills, Ohio
Brandywine, Ohio
Crotched Mountain, New Hampshire
Hidden Valley, Missouri
Hunter Mountain, New York
Jack Frost, Pennsylvania
Liberty Mountain Resort, Pennsylvania
Mad River Mountain, Ohio
Mount Snow, Vermont
Paoli Peaks, Indiana
Roundtop Mountain Resort, Pennsylvania
Snow Creek, Missouri
Whitetail Resort, Pennsylvania
Wildcat Mountain, New Hampshire
All these resorts have been added to the Epic Pass offered by Vail Resorts. Th Epic Pass has become a staple at Vail Resorts, and it's the perfect way to get on the mountain at a reduced rate. The Epic Pass offers unlimited, unrestricted access to several world-class resorts in North America, as well as resorts in Australia, Japan and Canada. Key resorts include Aspen, Breckenridge, Crested Butte, Heavenly, Keystone, Vail and Whistler Blackcomb.
EpixMix App Upgrades
Vail Resorts officials also plan to fully revamp the trendy EpixMix mobile app to improve performance and user experience. The reboot will include new account features like interactive trail maps while keeping old favorites like photo sharing, transparent lift wait times and vertical feet tracking.
Epic Day Passes
The Epic Day Pass is a newer option for skiers and snowboarders that can only get away for a few days each season. Purchasing an Epic Day Pass in advance of your skiing vacation can save you big money! Day passes offer flexible days for up to 50% off the regular price of lift tickets. Passes are available for one to seven days of skiing and can be purchased with or without holiday restrictions.
The Epic 4-Day, 5-Day, 6-Day and 7-Day Passes include access to Telluride in Colorado, Snowbasin in Utah, Sun Valley in Idaho, Rusutsu in Japan, Falls Creek and Hotham and in Australia, and the six Resorts of the Canadian Rockies. Epic Season Passes are available in advance of the ski season. Season passes for 2019-20 are no longer available for this season.